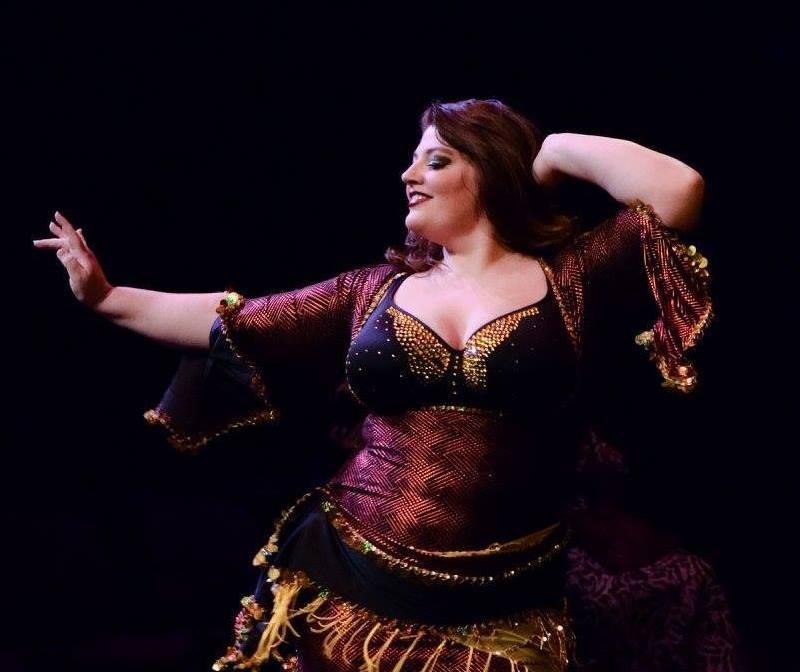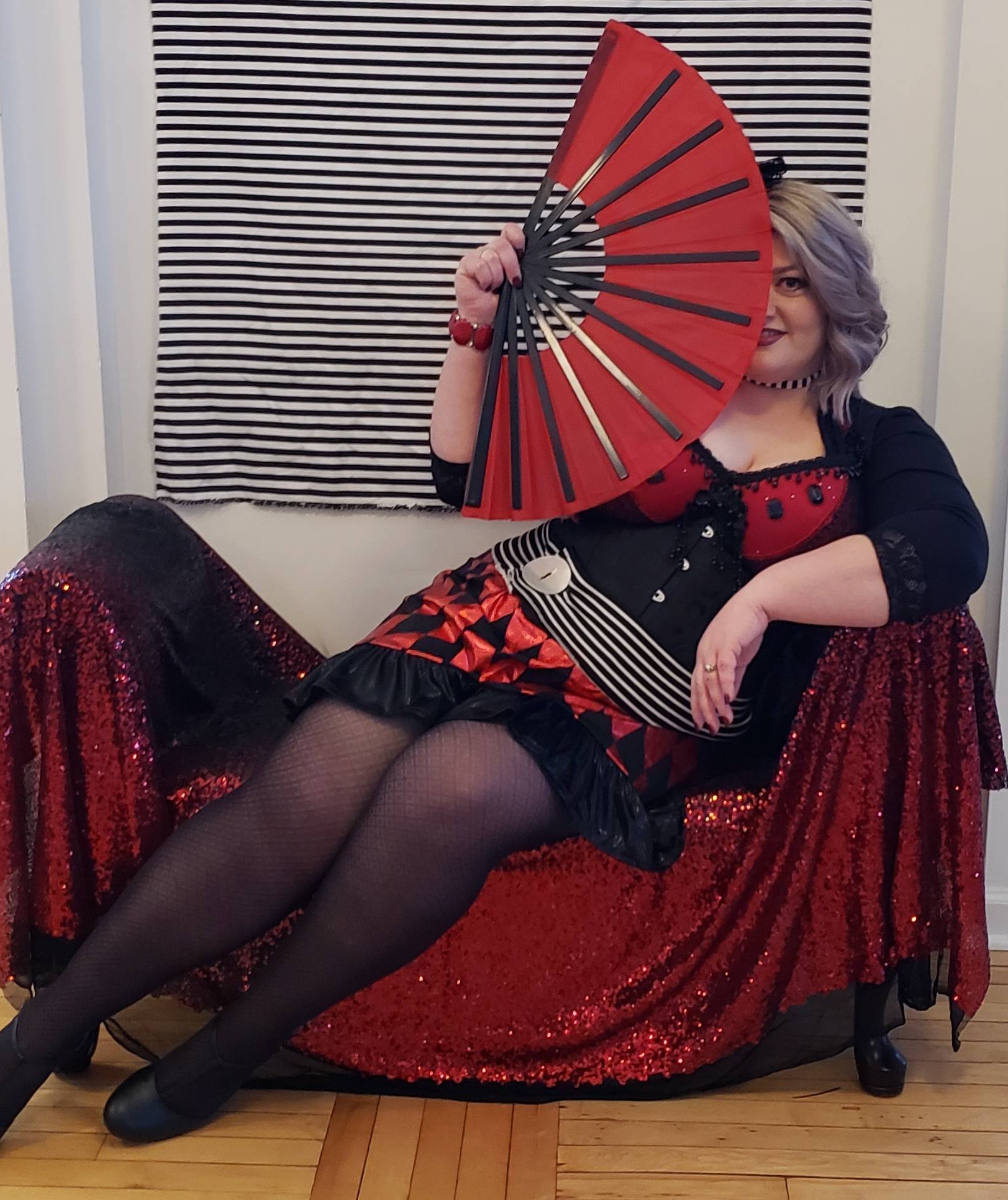 As a child Sorsha always found joy in performing in front of an audience as a cheerleader and in the band. When she discovered belly dancing over 10 years ago she was excited to find an outlet for her passion of performing and a way to express her creativity through choreography, costuming and hair and makeup design. Since then she has branched out into singing, theater and other forms of dance. She is excited to work alongside her friends in
Troupe Dagaz to entertain the masses!
Sorsha is currently available for troupe performances and solo opportunities.